Literally and figuratively Destiny Dixon the world famous entertainer is the hottest sports bettor with her winning picks. From picking first half plays, sides, totals, and proposition bets she's cashing in and is offering her betting predictions to the public.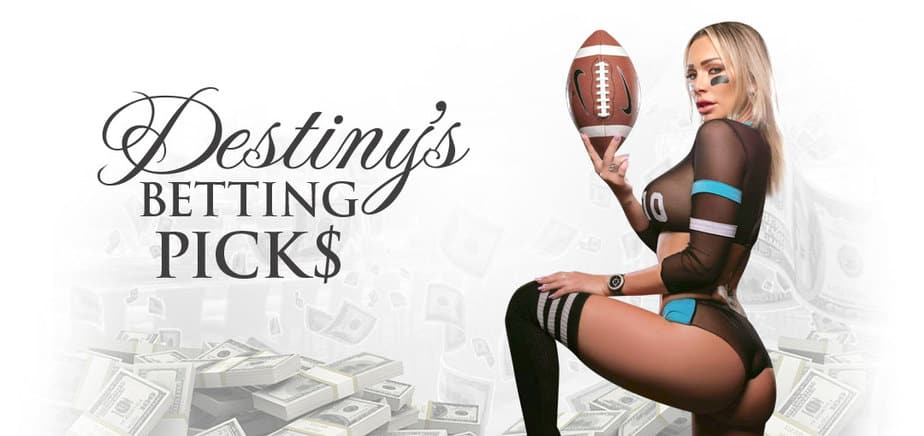 Just yesterday in the NFL Playoffs she bet the San Francisco 49ers to win outright over the Green Bay Packers. The +205 moneyline bet cashed in as usual and that wasn't her first win for the day. As you can see below her other winners.
The Cincinnati Bengals shocked everybody in Nashville, Tennessee when Joe Burrow and the Cats beat out the top seeded AFC team with a game winning field goal. What was not shocking was Destiny Dixon's winning bets as you can see in the tickets below: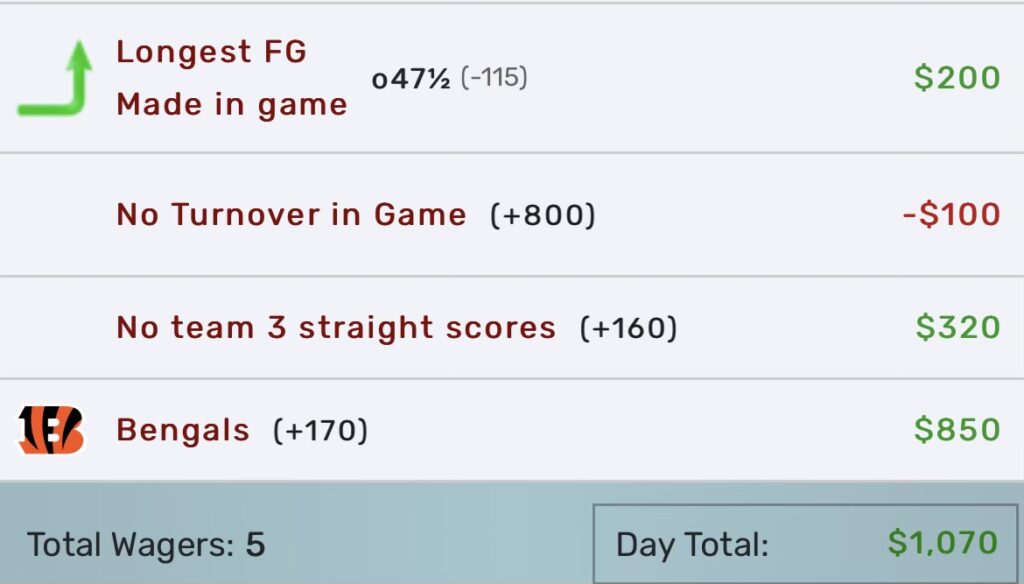 Betting on the Bengals Moneyline and a few proposition bets with 3 out of 4 plays winning with the longest field goal made in the game being over 47.5 yards, no team scores 3 times in a row, and of course the Bengals +170. If you want to start making extra money and want the opportunity to work directly with the star entertainer Destiny Dixon herself opt on her page here and get the picks from sports betting's hottest female gambler. Move over Kelly in Vegas there's a new name in town!